Family Travel Tips & Ideas
So you're taking a family vacation. Here's how to make it feel like one: Family travel tips on where to go, what to bring, how not to lose your sh*t.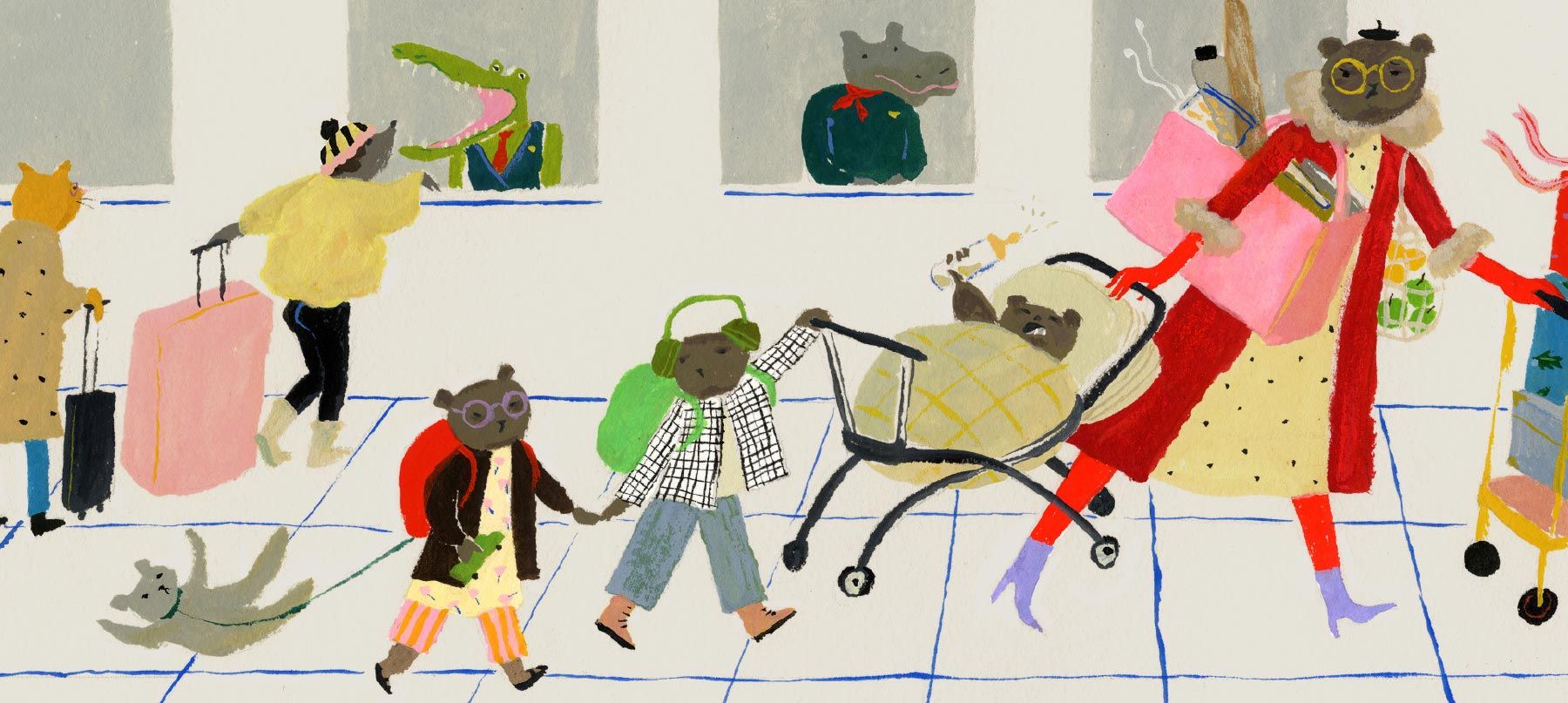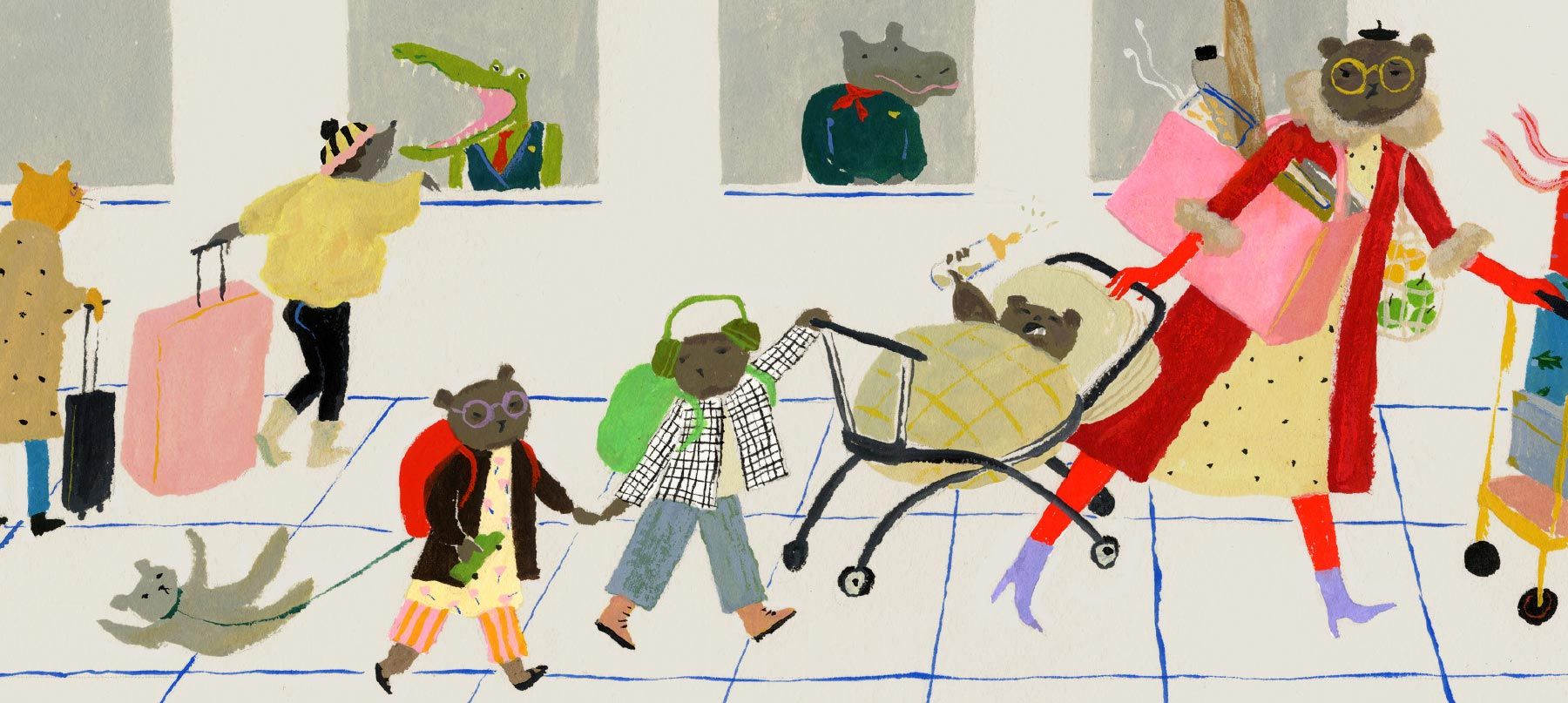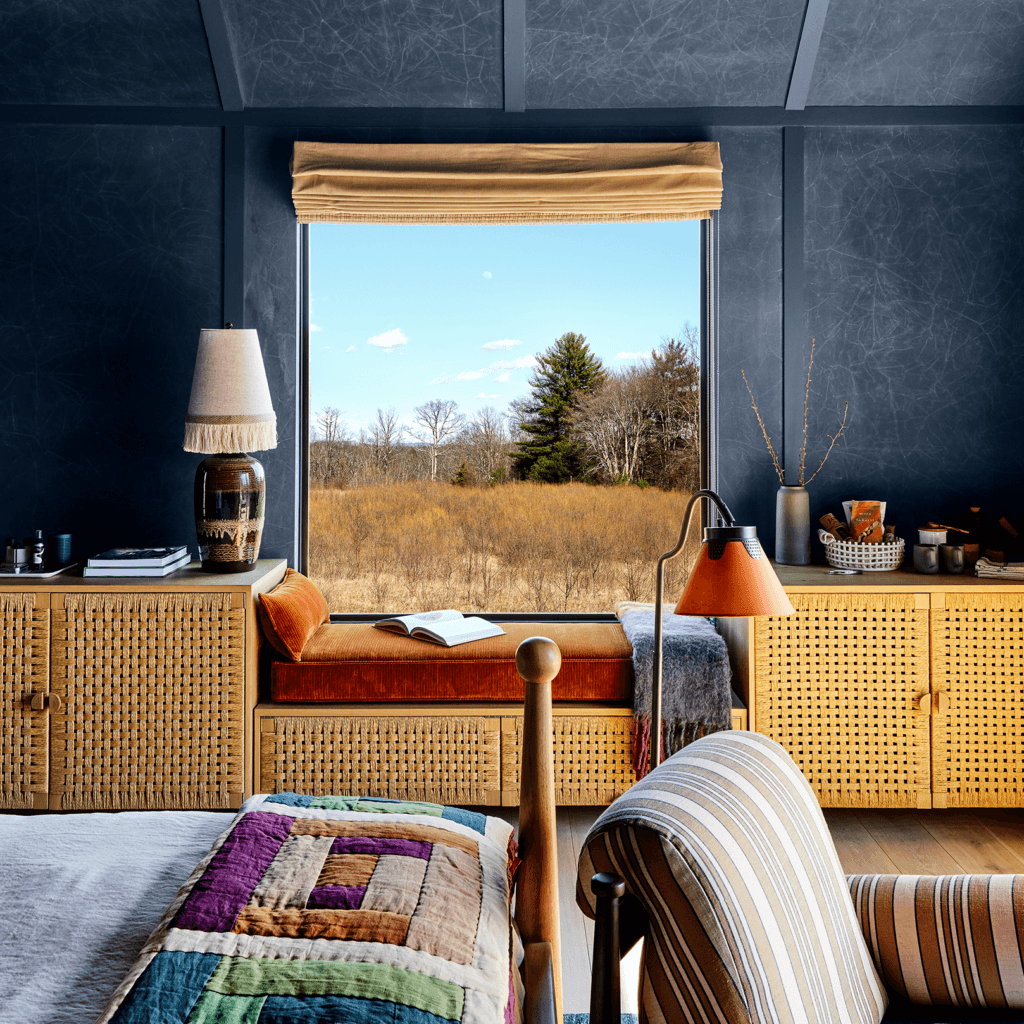 Hit the road and enjoy a few cozy days away with your littles upstate.
Read Now
A family ski trip is one of those epic vacations that's guaranteed to create a lifetime's worth of cozy memories … that is, of course, unless someone gets cold.
Read Now
Are we there yet? Buckle up for your next big trip with all the travel gear (and snacks!) you need to survive with a toddler in tow. The best toys to take, all the essentials and the nice-to-haves for everyone's sanity, yours included.
Read Now