Join our team!
We are a fast-growing venture-backed start-up with a unique positioning in the kid's market. With a fresh round of funding and a sky's-the-limit approach, we are seeking talented self-starters to join the team in our most exciting phase of growth.
See open roles
Maisonette is an online marketplace for high quality baby and kids products across every category; from apparel to gear to toys and home decor. Founded by two moms in 2017 with the goal of helping modern families raise the next generation, Maisonette carries over 1000 unique brands from around the globe, providing relevant, high quality product at every price point, and expert-led content tailored to every stage of parenthood.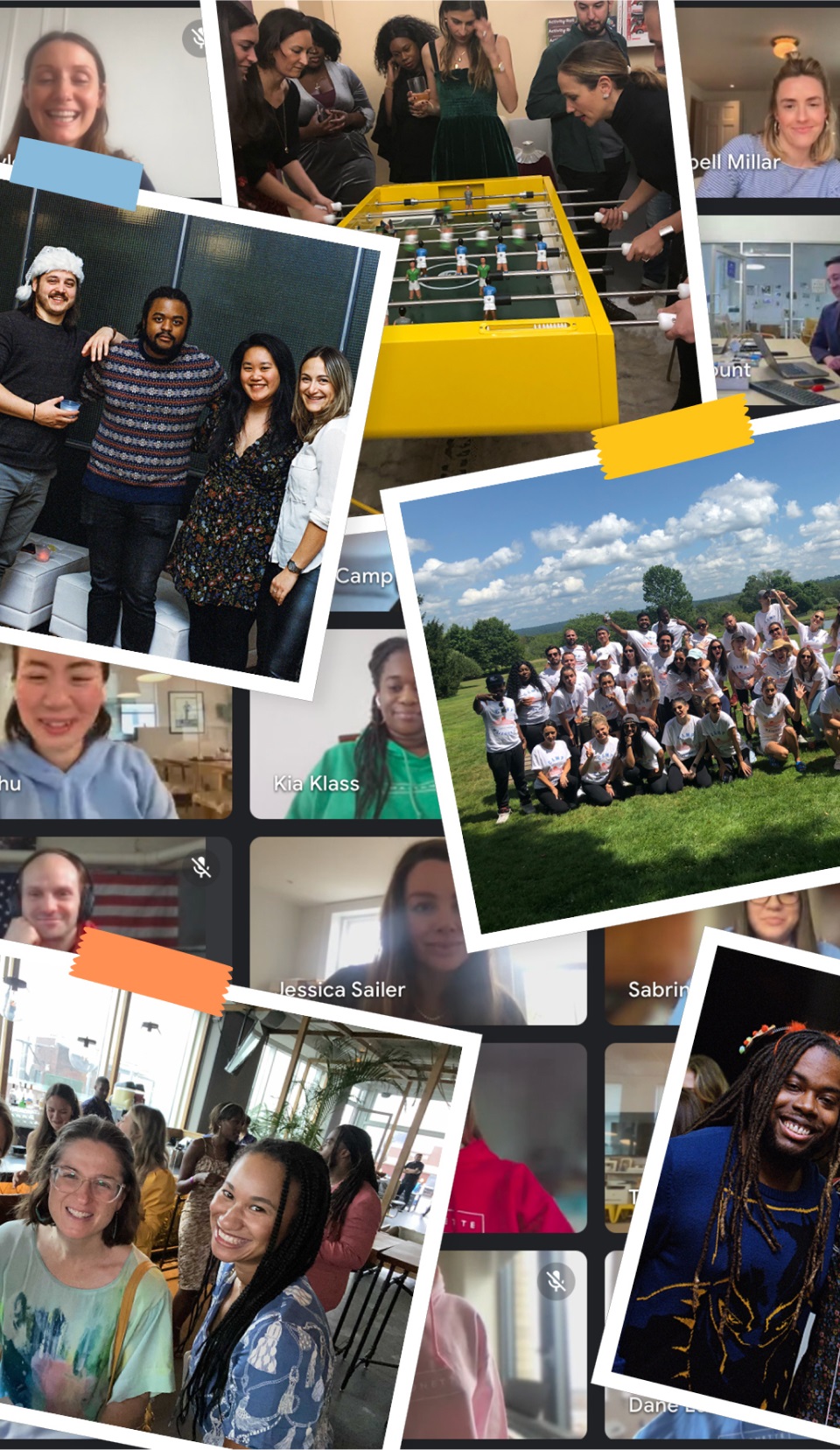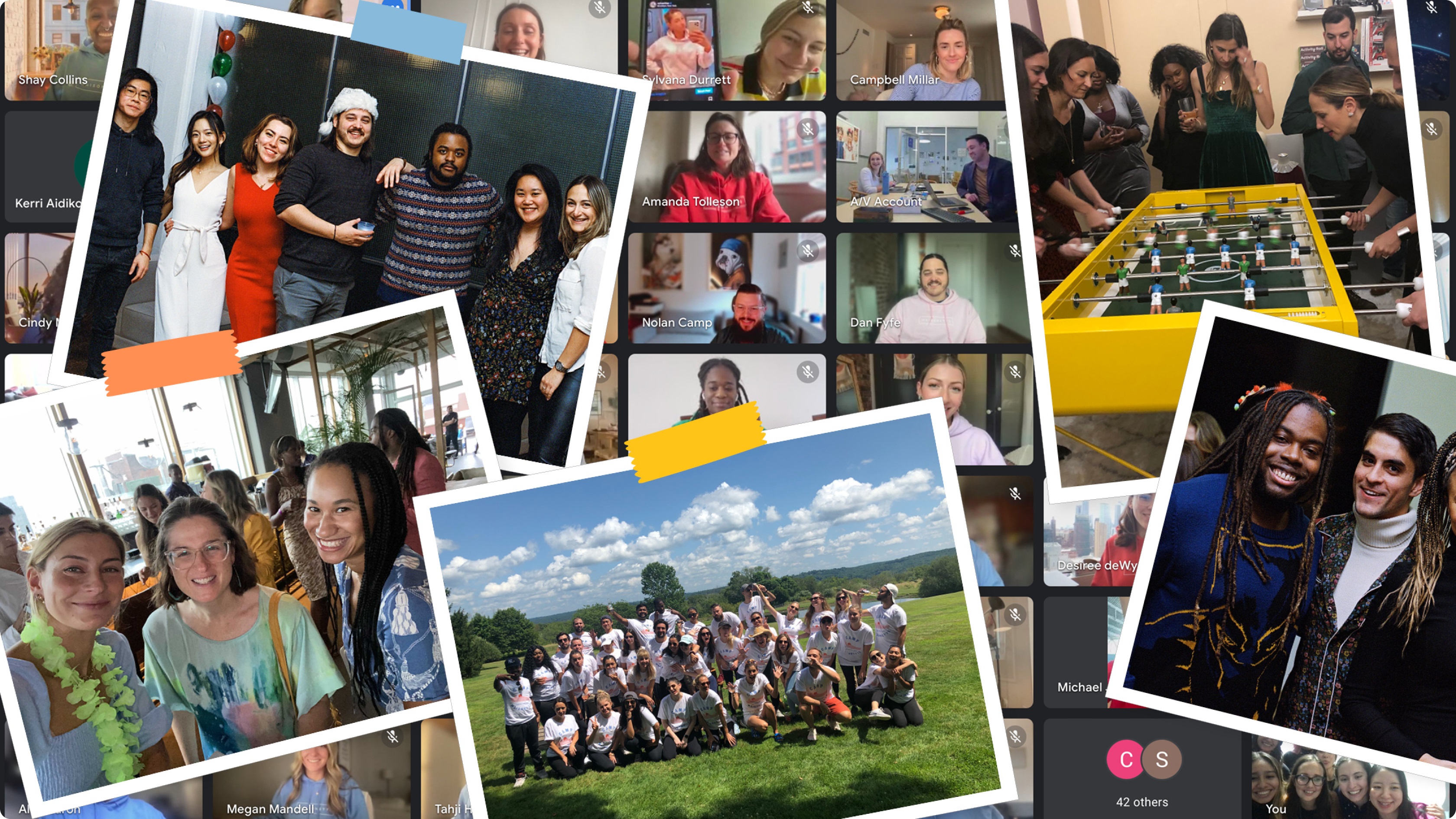 Our mission
Maisonette helps modern families navigate the adventure of parenthood. We provide an expertly curated world of products for kids—plus trusted guidance and inspiration for those who love them. Because what you consume for kids matters.
See open roles
Core Values
Family matters
We believe in the power of families. Take care of yourself and the people you love.
Make magic
Be transformational, not just transactional. Bring joy, surprise-and-delight into every day.
Be brave
Try things and take risks. Learn from wins and losses and don't be afraid to pivot.
Respect and conviction
Healthy debate and honest conversations make us stronger. Engage respectfully and commit to a path forward.
Be the solution
Run towards problems and solve them. Be an owner; raise your hand when nobody else will.
Make a mark
Be a force for good. Inspire the people you work with, the community you inhabit, and the industry at large.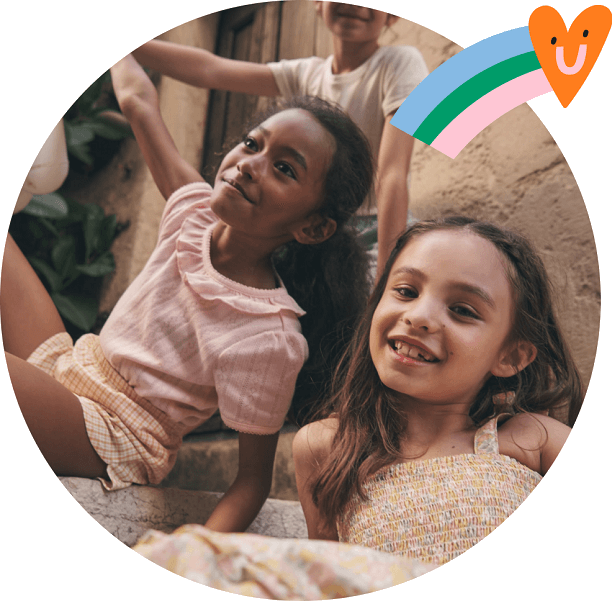 Be an ally
We value the beauty and power of diversity, equity, and inclusion. We are individually and collectively committed to identifying and dismantling harmful biases. We are empowered to hold ourselves and others accountable as we build and enact systems in pursuit of anti-racist, anti-discriminatory practices and culture.
Read our most recent DE&I Report here
Read our 2020 DE&I Report
Benefits
Health Insurance & Retirement Benefits
We offer partial employer-paid medical, dental, and vision benefits, and all employees are invited to participate in our 401(k) program.
Stock Option Benefits
We offer equity to all full-time employees.
Time Off Benefits
We offer a generous time off policy for vacation days, sick days, and holidays.
Wellness Days
We offer employees Duvet Days: Company-wide days off to recharge.
Employee Perks
We offer a 25% employee discount to shop our marketplace, plus free snacks and beverages, and a relaxed, dog-friendly environment.
NEW PARENT POLICY
We offer up to 13 weeks of fully paid new parent/legal guardian leave for primary caregivers, 6 weeks of fully paid new parent/legal guardian leave for secondary caregivers, and one additional part-time week for all new parents to assist in the back-to-work transition.
See open roles
Maisonette through the years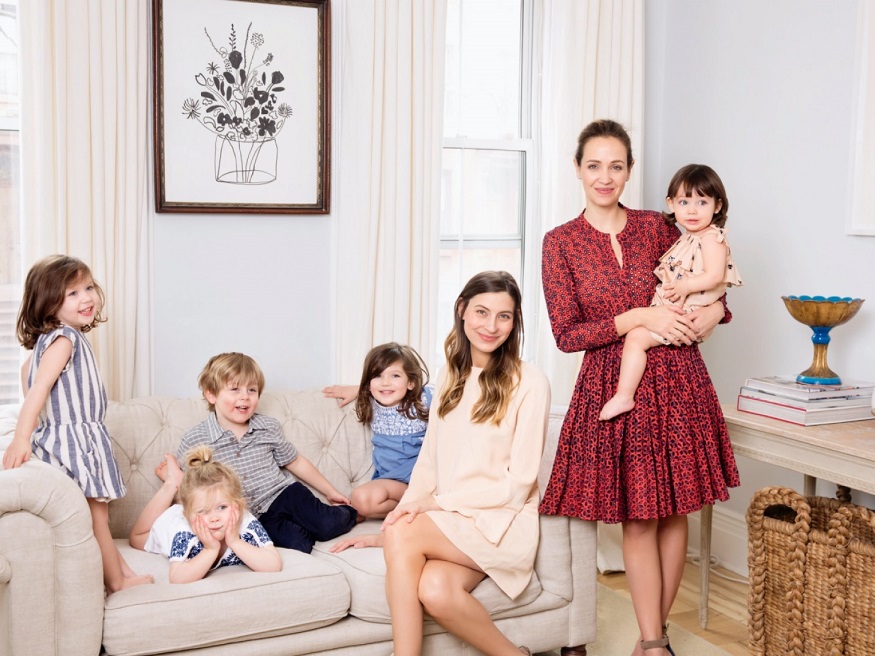 March 2017
Maisonette launches with Apparel, Home, and Toy categories!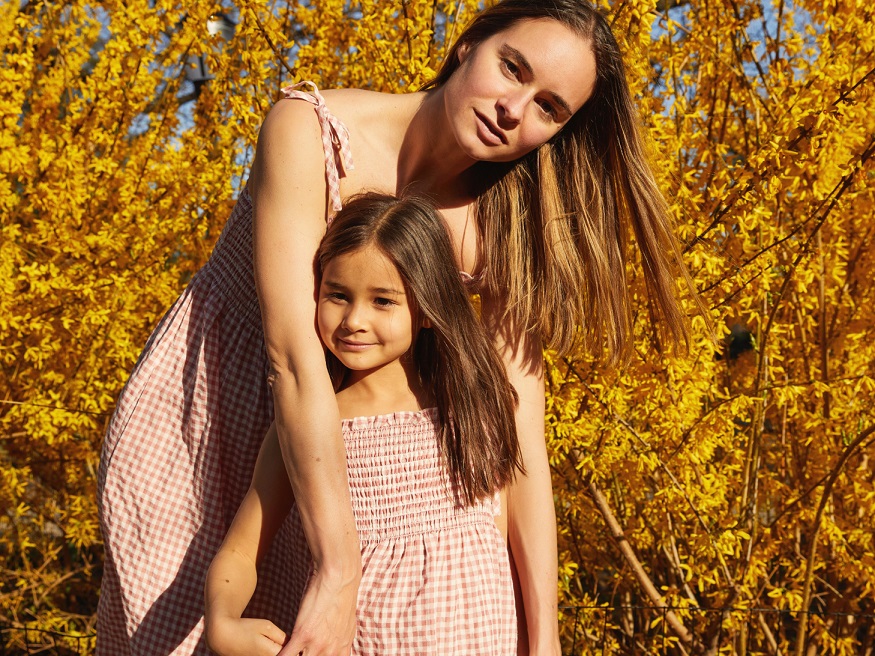 February 2018
Mommy & Me category launches with Brock Collection collab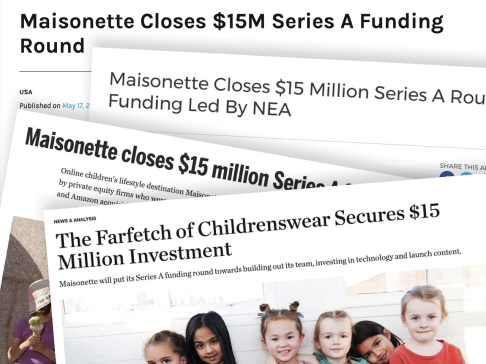 May 2018
Series A raise with NEA, Pritzker Group and Thrive Capital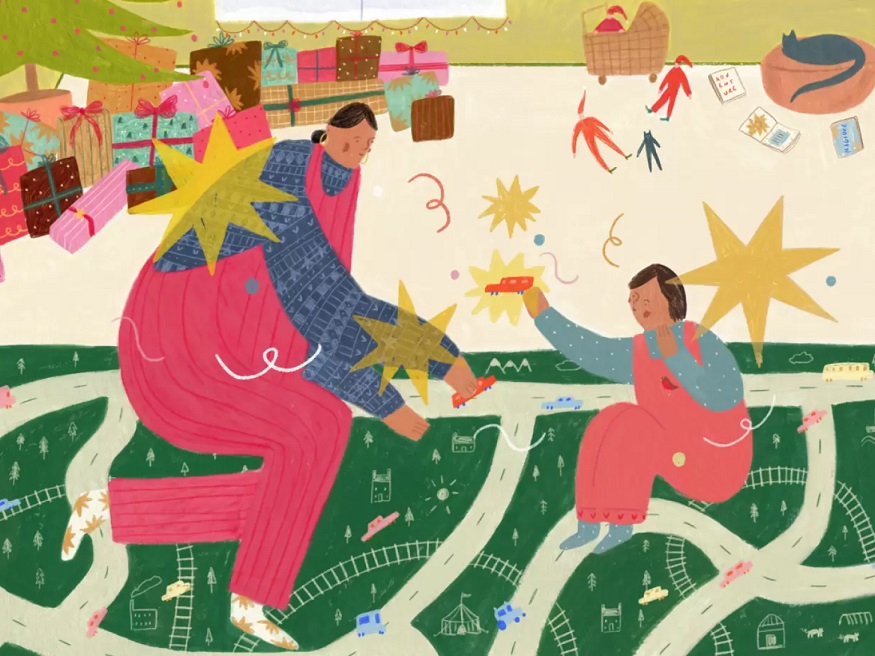 June 2018
Our Blog, Le Scoop Launches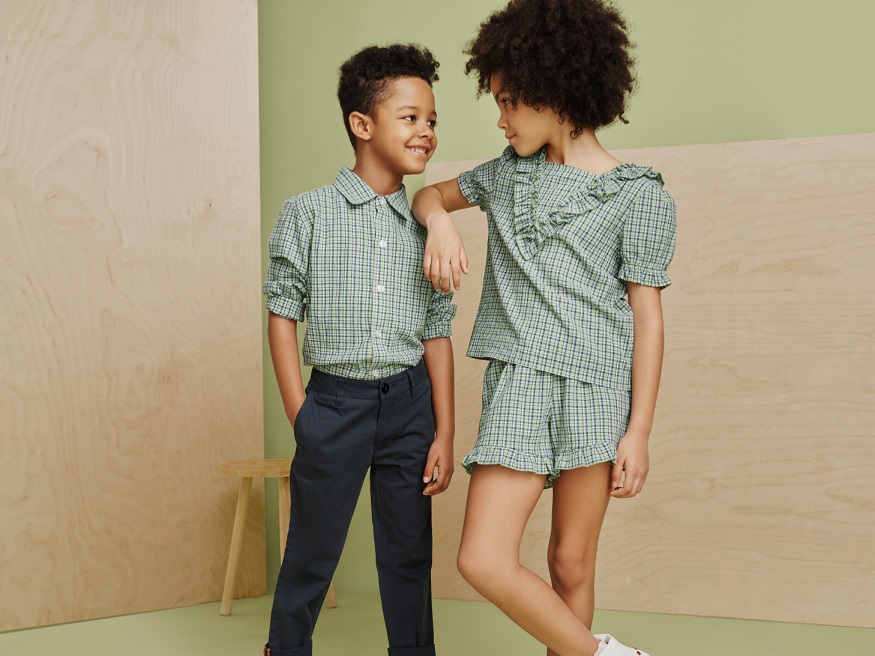 May 2019
Our 1st private label, Maison Me launches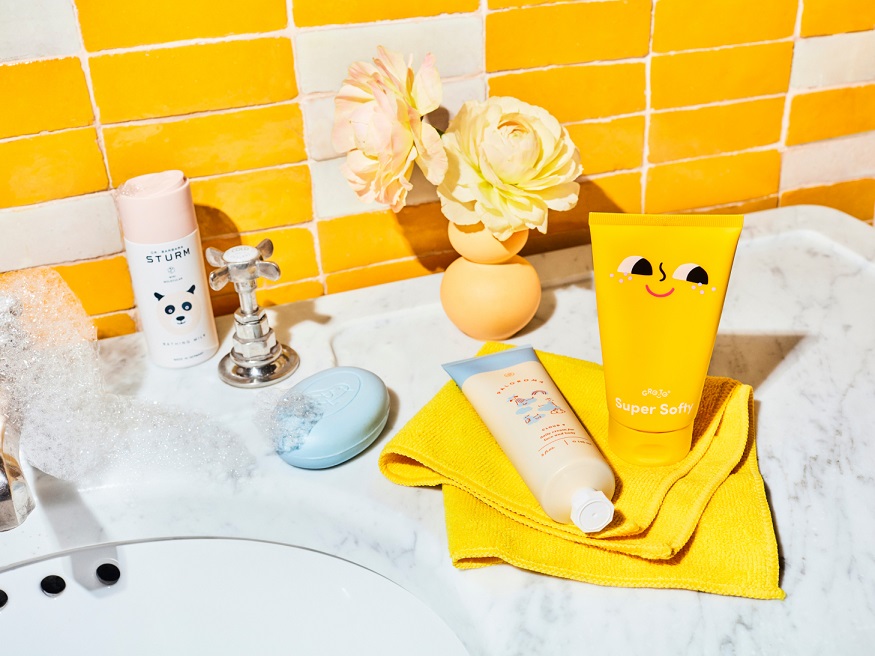 January 2020
Bath & Body category launches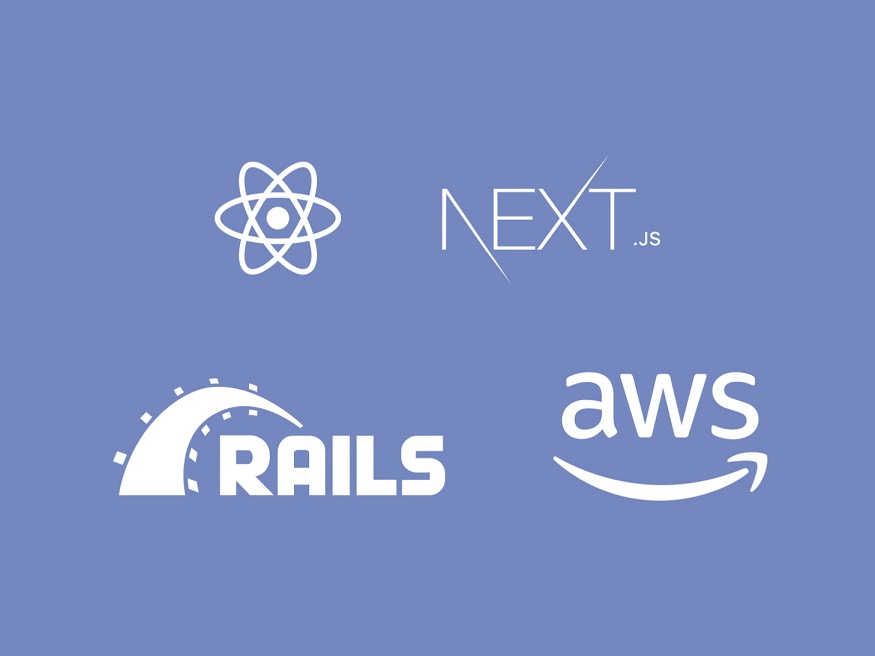 August 2020
New marketplace platform launches with modern technology: React, Next.js, AWS, and Ruby on Rails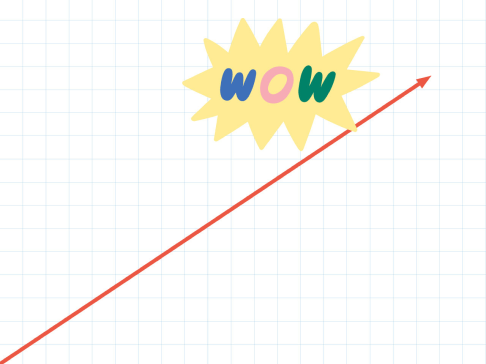 December 2020
3x year-over-year growth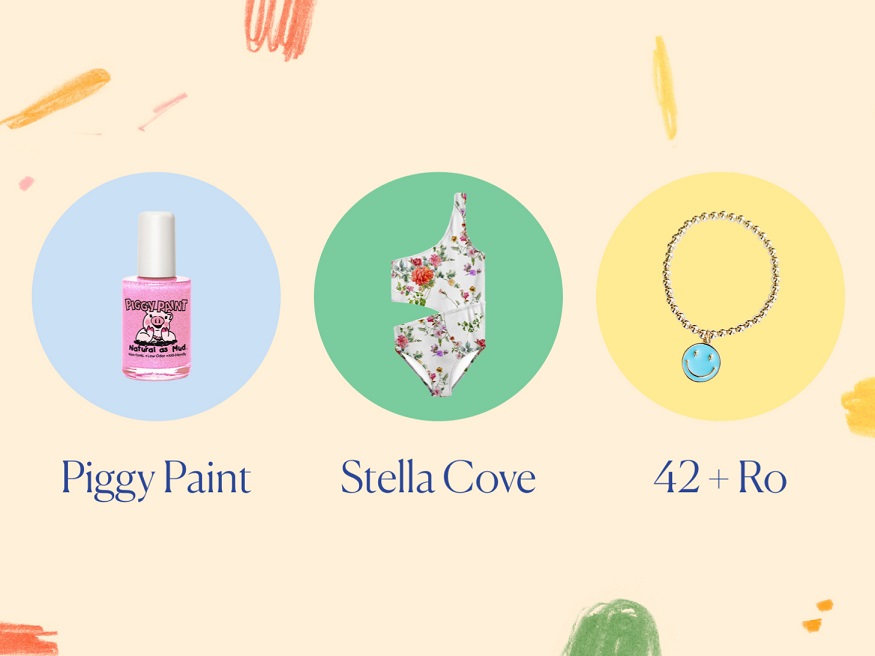 January 2021
1,300+ brands from 600+ integrated vendors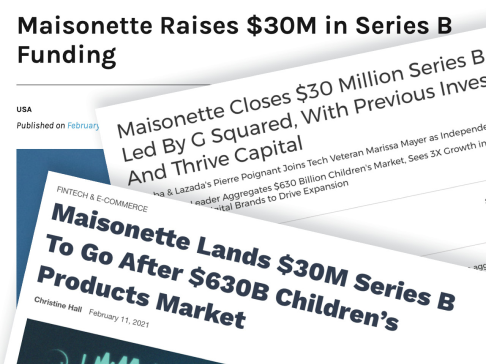 February 2021
Series B raise with G Squared, NEA and Thrive Capital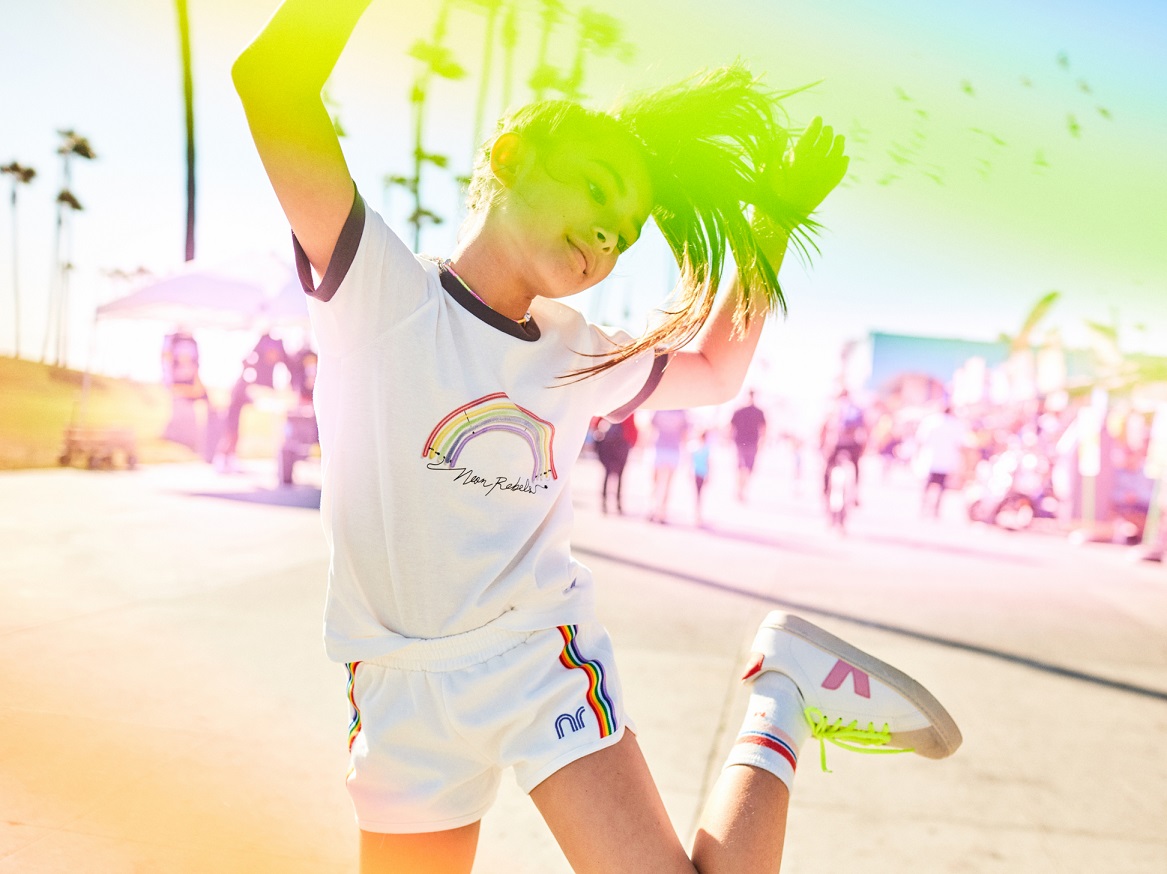 June 2021
Maternity and Pet categories, plus our 2nd private label Neon Rebels, launch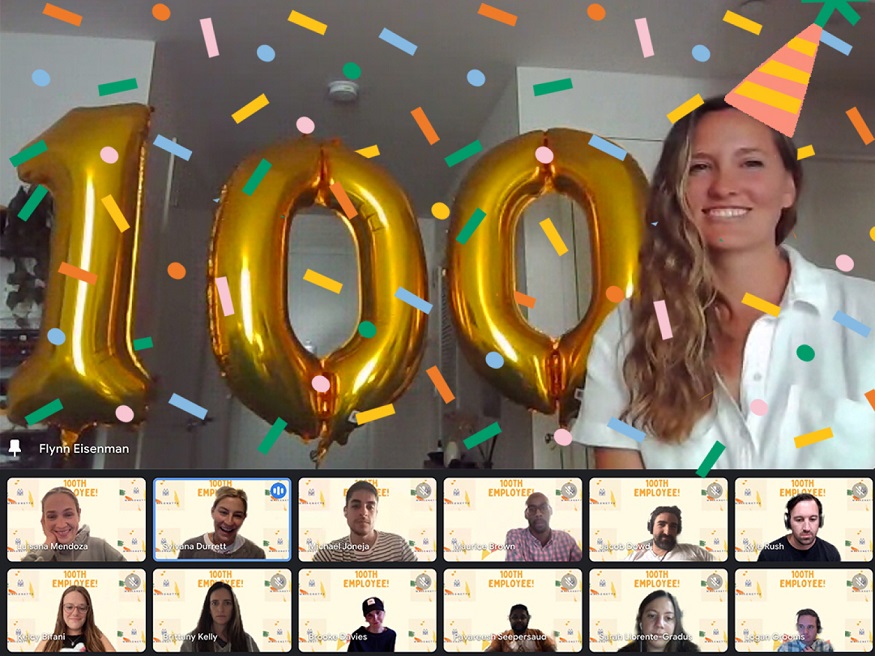 July 2021
100 employees, and counting!
See open roles
Built in NYC
People are talking about Maisonette. Read the latest here.
See open roles
Meet the team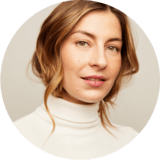 Sylvana Durrett
Co-founder, ceo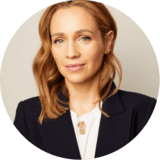 Luisana Mendoza
co-founder, president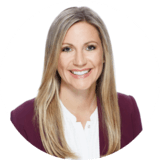 AJ Nicholas
Chief Operating Officer
Myra Cortado
chief financial officer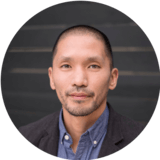 Taro Naruse
Senior vice president of product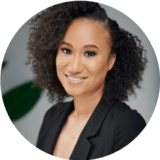 Victoria Kasumu
chief people officer